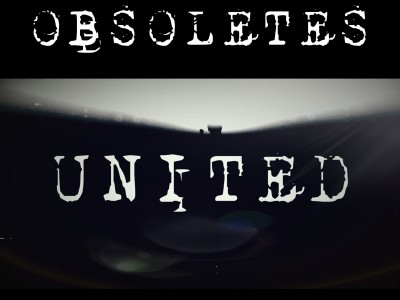 The obsoletes – « United » + clip
The Obsoletes présentera son premier album « United » lors d'un concert au Showcase le 4 septembre, et prépare une tournée dans toute l'Aquitaine. Après avoir fait ses armes sur scène lors de nombreux concerts donnés depuis sa création, et une énergie communicative qu'il aura su faire passer à son public, l'album était  devenu une évidence. Désormais loin de l'univers très punk-rock d'où la majorité des membres du groupe est issu,the Obsoletes proposent un premier album abouti, dans un style, toujours rock, mais beaucoup plus « adouci et précis ».
Voici en attendant le premier extrait de l'album.